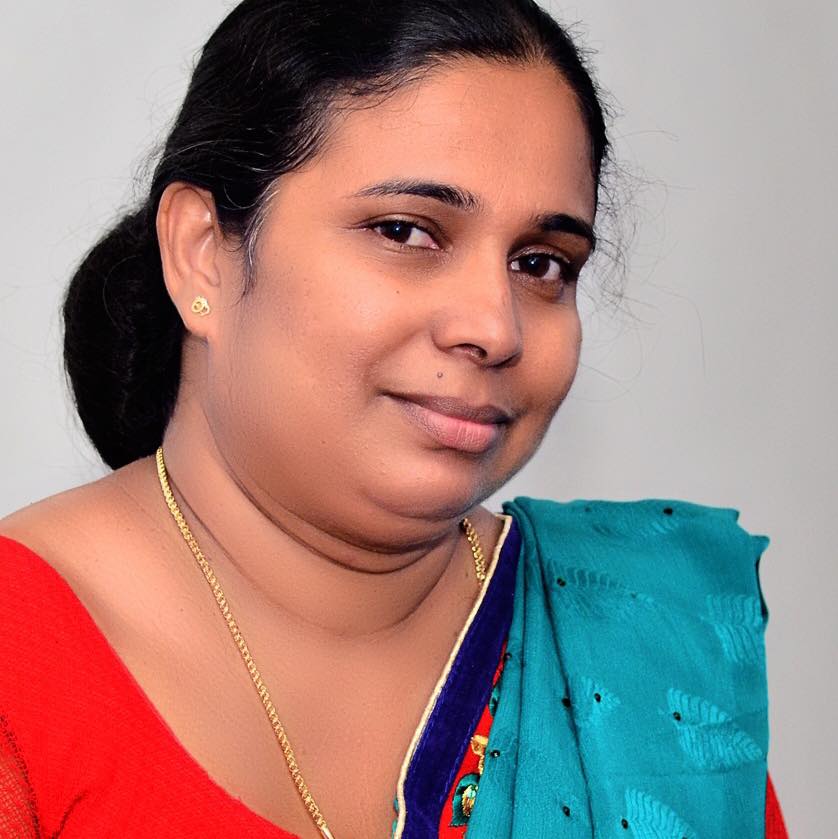 Wathsala karunarathna is a popular writer in Srilanka. She populered by her very first novel. We talked with her to know about her favorite books from another writer.
Hi, Mrs karunarathna. How is life?
It's going well. But with pandemic situation, we all are in an upset mood.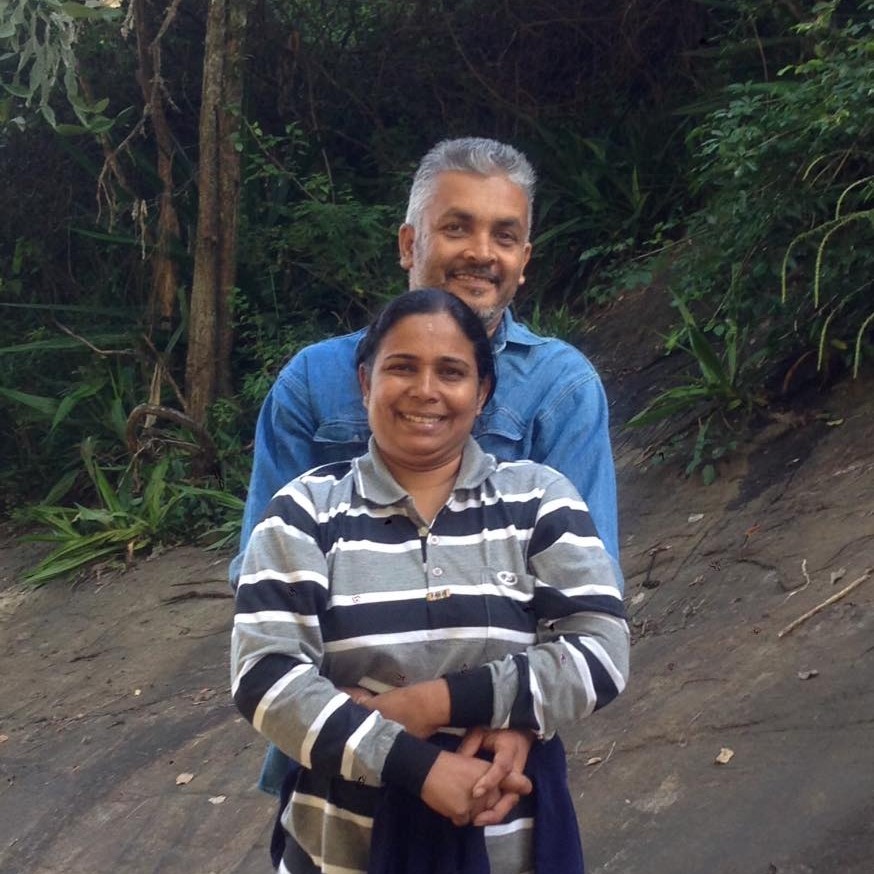 We like to know your favorite book by another writer?
I have so many books in favorite list. But I like to talk about three among them.
We love to hear about it.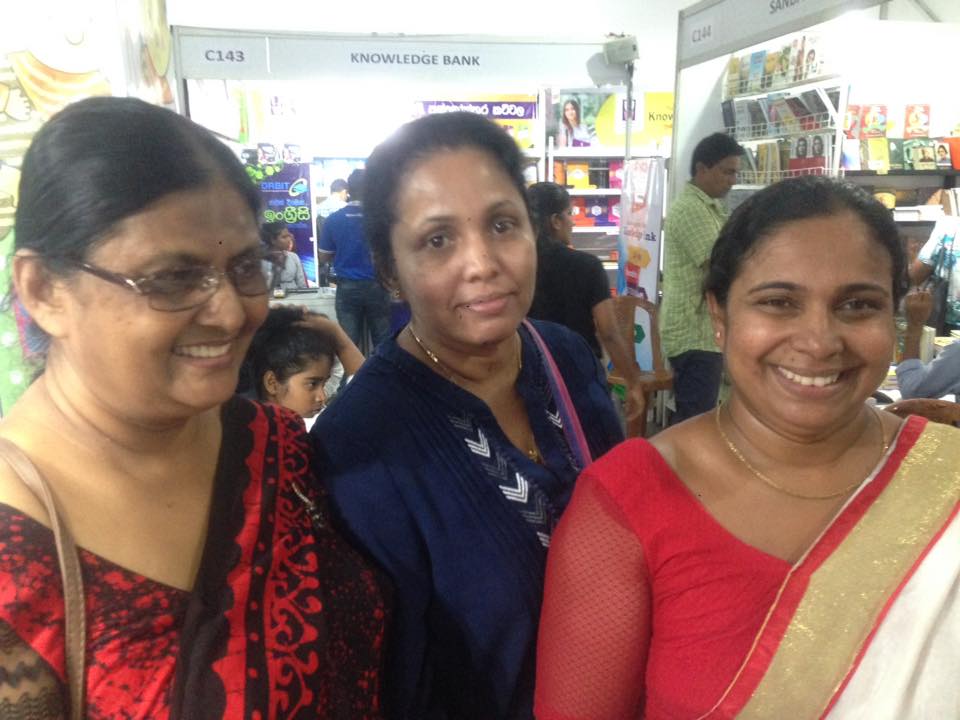 'Thawtisawa by chandi kodikara, dewasmika by Tharanga disanayaka and kadupul by Ramani bulathsinhala.
Why you like them that much.
'Chandi kodikara's thawtisawa is a great story. It's nicely flown and explained very well characters' feelings. I read it many times. A small incident creates a big story.
Dewasmika written by Tharanga disanayaka also heart touching story. The main character of the book, really strong. I'd like that type of girl. Finally Kadupul. It's a fantasy and romantic story. Can't even imagine what happened at the end.
We really appreciate your thoughts. What about your works?
I have written two books for 2021. called 'boralu walawwa and Eka ruwa dehadaka natara wela.' Both were published by Sankha Prakashakayo. Nowadays I m working on a new book that will publish in 2022. And stay happy with my family.

Thank you so much join with us. WIsh your every dream come true.
Discussed by Pawani